Frequently Asked Questions
SHIPMENT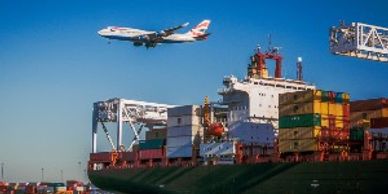 After you placed the order, we will arrange the shipment within 24 business hours, tracking number will be updated within 48 business hours. It will take around one week to your destination with express carrier: DHL/Fedex/UPS.
RETURN AND REFUND
We can provide full refund for quality issue. You need to provide a short video to show all connections and software settings to confirm the quality issue. If it's caused by faulty parts, we can provide free replacement. For other issues, you need to pay for the return shipping fee to our Chinese manufacturer. Generally speaking, if it's unboxing, you can return to our local warehouse, if it's opened, we will charge 10% as the repackaging fee. The return shipping fee will be on your account if it's not caused by quality issue.
PARTS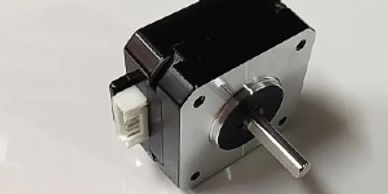 We will provide all part replacements for FREE if it's caused by quality issue within 1-year warranty. For any other accessories like stepper motors, servo motors, basement, laser heads, you can buy on our official sites directly. If you can't find, please email uunatek@gmail.com, thanks
TAX
We will provide free shipment for all products on site, but we won't pay for the import tax, which is charged by your local customs. 
TECH SUPPORT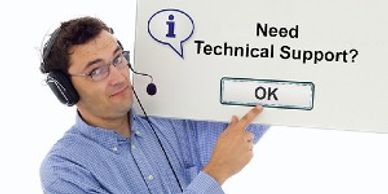 How can you get the tech support? It's easy, just take a short video with all connections and software to uunatek@gmail.com, we will provide solutions within 48 business hours. If you can't fix on your own, we can arrange online remote support via Teamviewer app, just send the meeting link, we will help to solve the issue in real time. We'll be online from 9:00 AM-11:30PM UTC+8 timezone.
VIDEO GUIDE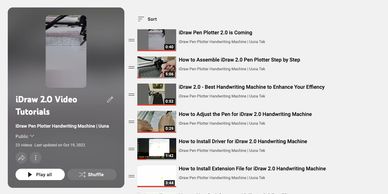 You can find all video guides here:
AXIDRAW ALTERNATIVES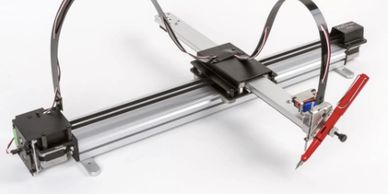 UUNA TEK® 1.0 is the best alternatives to Axidraw, you can buy it at www.uunatek.com. All 2.0 and H versions are much better than Axidraw with 2-3 time faster speed.
EMAIL MERGE
We're using Inkscape to control the manchine, it supports email merge to switch different names automatically, highly welcomed by postcards writing service. Check the video guide here: https://www.youtube.com/watch?v=gFKYOs3iKjE
SCRIPTALIZER™ FONTS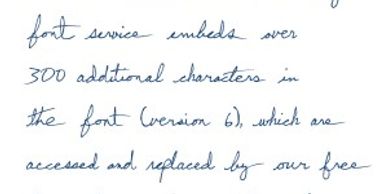 SECOND DEVELOPMENT